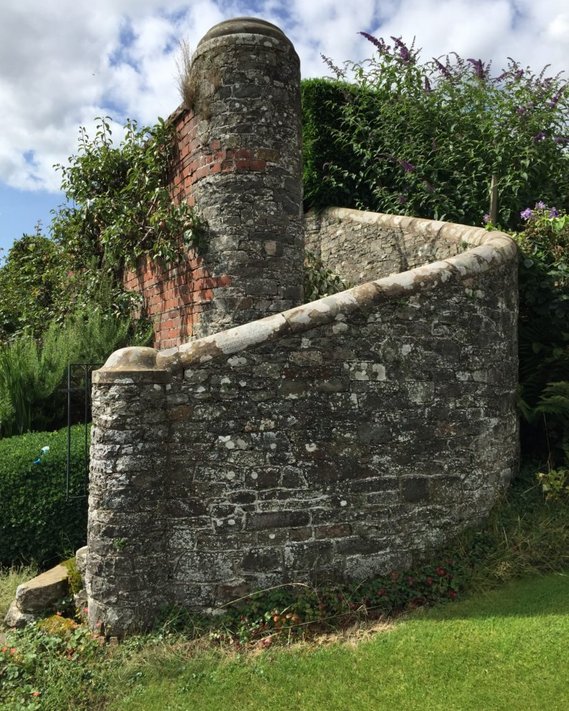 11 2019
We are currently working on the renovation and refurbishment of an Arts and Crafts, Scottish Borders country house for a private client.
The house is GRADE A listed, dating from 1906, and imitates 16th and 17th century Scottish Castle architecture on a domestic scale.
Retaining many original features, the house is set in beautiful grounds, with various out houses that will also be renovated.
This image is one of two external garden staircases in the extensive gardens.