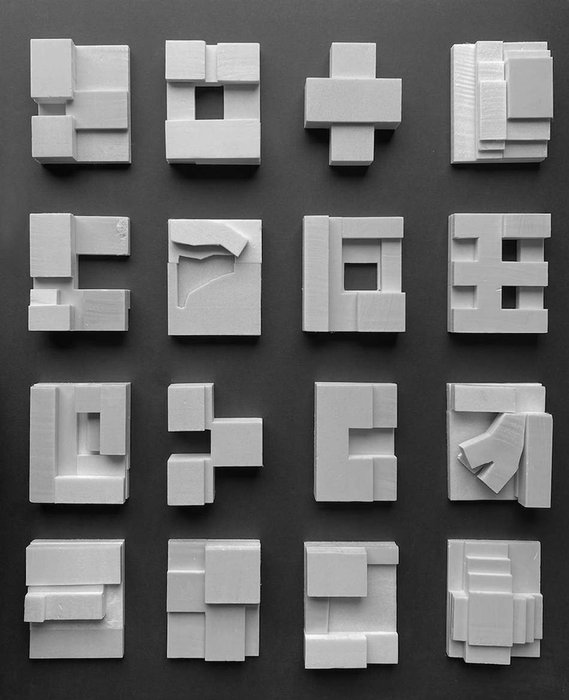 About
Berger Barnett Architects has extensive experience in the construction, and delivery of a variety of successful projects.
Sustainable, future proof and efficient solutions are central to our work, and we aim to exceed expectations without losing sight of innovation and experiment.
Our imaginative designs are underpinned by a response to cultural and social contexts in which the dialogue between client, architect and other disciplines hold a central role.
We aim to deliver powerful innovative design solutions that result in appropriate, remarkable buildings.
We deliver projects of long term value to our clients and those that use the spaces and buildings we make.