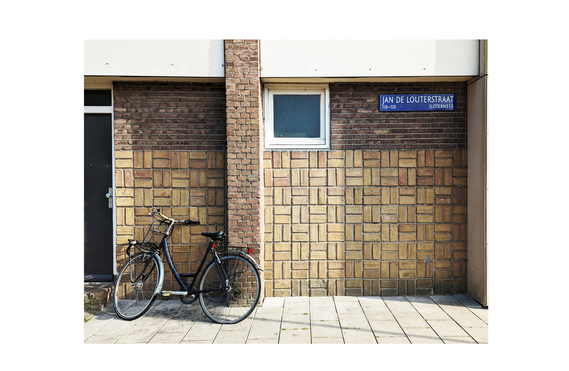 07 2022
Jan de Louterstraat Scheme is Activated
The next phase of the Jan de Louterstraat project goes forward. Our design increases the number of dwellings on more or less the same footprint asthe original.
Eventually it will provide, within the 3 block form, around 120 dwelling in total, from an original of 72.
Investigations and the design are still on going to optimise long term sustainability etc.